古美道            The Japanese Fountain of Youth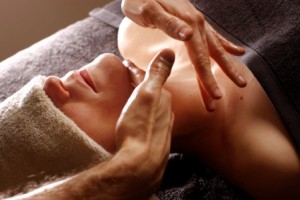 What do the Sofitel Hotel in London, the Grand in Geneva, and Club Med in France have in common? They all feature Kobido Japanese Facial Massage in their exclusive facial treatments.
Developed over centuries, Japanese masters created revolutionary methods to tone and plump skin, remove toxins, reduce age lines, and provide an amazing glow which women around the world are willing to travel hours to receive.
Health and beauty are not separate. When a person glows with the radiance of true health, nothing else is necessary for genuine beauty.
---
Check the EVENTS page for class schedule.
---
Japanese Face Massage Level I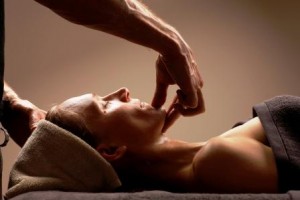 In this Japanese face massage course, students will learn:
Essential preparation of equipment and supplies for proper Kobido application.
Body mechanics specific to Kobido.
8 techniques in neck massage to improve circulation to the face.
Over 50 Kobido massage and acupressure techniques to energize and lift facial muscles.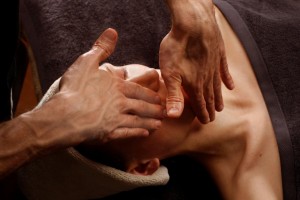 * A technique reference manual will be provided with the class. A pictorial manual from Shogo Mochizuki is recommended for reference, available for purchase on Amazon.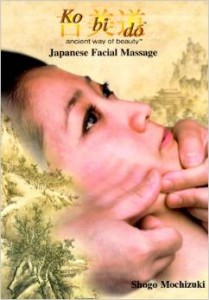 Preparing for Class
All courses require students to provide their own tables, linens, lotions and bolsters. If you are traveling, equipment and other materials will be provided at an economical cost. Each course is unique and specific requirements are listed.
Massage table.
Face massage lotion. We recommend Bonvital Facial Therapy Massage Crème or the body massage oil from 302 Professional Skincare. If you have another cream or lotion you prefer, please bring that. Make sure it provides extreme glide.
Personal facial cleanser.
Personal set of table sheets.
Personal set of hand or face towels.
A rolling stool is recommended but not necessary.
*Students must have freshly groomed hands and nails appropriate for giving massage.
---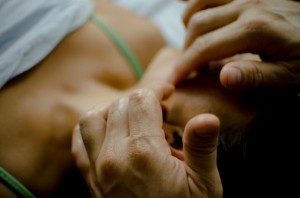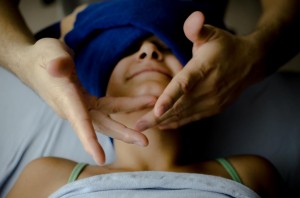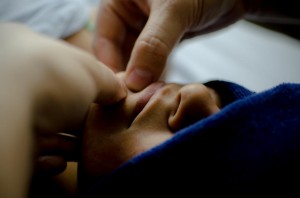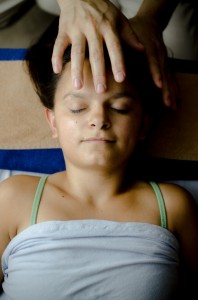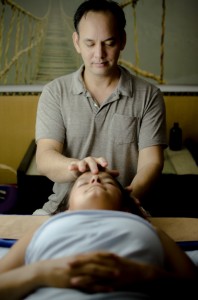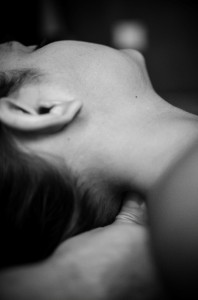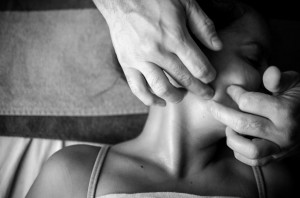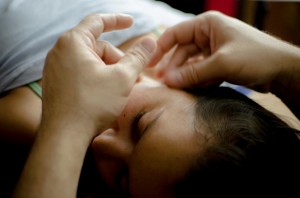 Photos courtesy of Rodolphe Escher and Philip Carnevale.