David Palmer, Father of Chair Massage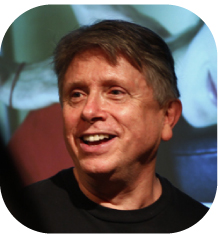 As the owner and operator of a massage therapy business, Eric holds his business to the same standards of a good massage. He is trustworthy, fully present in his work, engaged with his customers and colleagues, committed to open transparent relationships, and operates from the highest ethical standards. You are in good hands with Eric!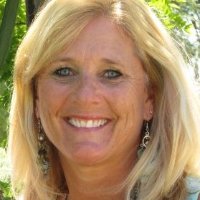 Eric is a great instructor for Japanese Healing Massage. I still use Anma Massage in my practice today. He is very patient and makes sure his students are capable and knowledgeable with the techniques. His signature 3 Min Massage is the BEST! Everyone loves it! Eric is a great instructor and I value the teaching I received from him and want to thank him for sharing his expertise with me.
Valerie Cherrin, LMT & Massage Teacher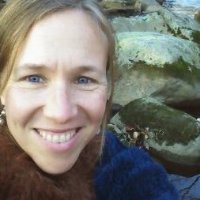 I took an Anma workshop with Eric 6 years ago and there are pieces of his teaching that I still use to this day in my practice as a bodyworker.
As an instructor, he is clear, thorough, concise, with a healthy dose of playful. I am thrilled to see him taking his work with Japanese Healing Arts to the next level! Anyone who attends programs here will be well rewarded with an amazing skill set and well supported in their learning process.

Eric is a wonderful combination of many qualities. He is a dedicated, knowledgeable, and open-hearted teacher. He taught us an incredible amount in one 2 day workshop. In addition to his skills as a teacher he is also just a lovely person to be around with his good humor and overflowing energy. To this day I am utilizing the techniques he taught which are quite specialized . I appreciate his generous nature and zest for life which makes it a joy to study with him.
Gabriela Alexander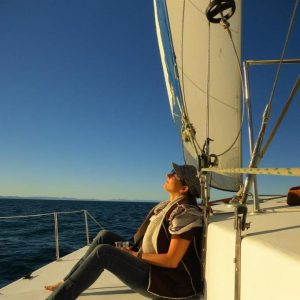 I definitely recommend that if you are looking for someone to relieve the pain from stress or an injury.. you contact Eric Eisenmann, not only did he helped someone I know to walk again from back pain, that I even took an introductory class for learning the ANMA technique from him so I can help others as well.
Very professional and knowledgeable!!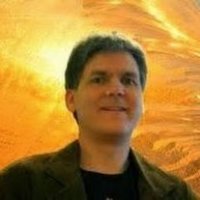 I went through several of his classes and was amazed about his level of skills he possesses in the art of Japanese massage. He is very detail oriented and he cares for his students in a very natural way, which I found is a rare combination. The time with him was fun filled, plus I learned new skills which I still use today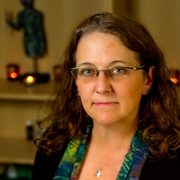 I took a few classes that Eric taught in San Diego, Japanese Anma style massage. I found Eric to be a great hands on teacher with a sense of humor and engaging teaching style. I recommend him as a teacher.
David Burch, IT Consultant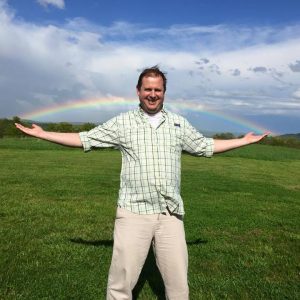 I attended a Japanese massage and reflexology course and I really enjoyed it. I am planning to return to repeat that course and take other courses in other areas of Japanese bodywork. It's difficult to find instruction in these traditional arts and I appreciate the efforts to make them available.