Welcome to the School of Japanese Healing Arts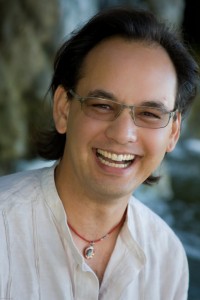 The SOJHA massage school was founded in 2013 by Eric Eisenmann nearly 18 years after my first weekend intensive in Japanese massage. My goal is to produce the highest quality education combining traditional Japanese training protocol with modern day learning theory. It is my dream to create amazing practitioners in the Japanese healing arts by continuing to teach the knowledge handed down to me by an extraordinary lineage of teachers and masters.
SOJHA is one of the only massage schools in the United States offering courses in Japanese massage. Melding the traditions of Japan with the modern science of learning and sprinkled with joy and humor, SOJHA has created one of the most intensive and effective programs of learning in the massage world today.
I am grateful for this opportunity and look forward to sharing it with you.